CAMBRIDGE, UK, May 31, 2022 – Blighter Surveillance Systems (www.blighter.com) the British designer and manufacturer of electronic-scanning radars and surveillance solutions, has appointed James Long as its new Chief Executive Officer.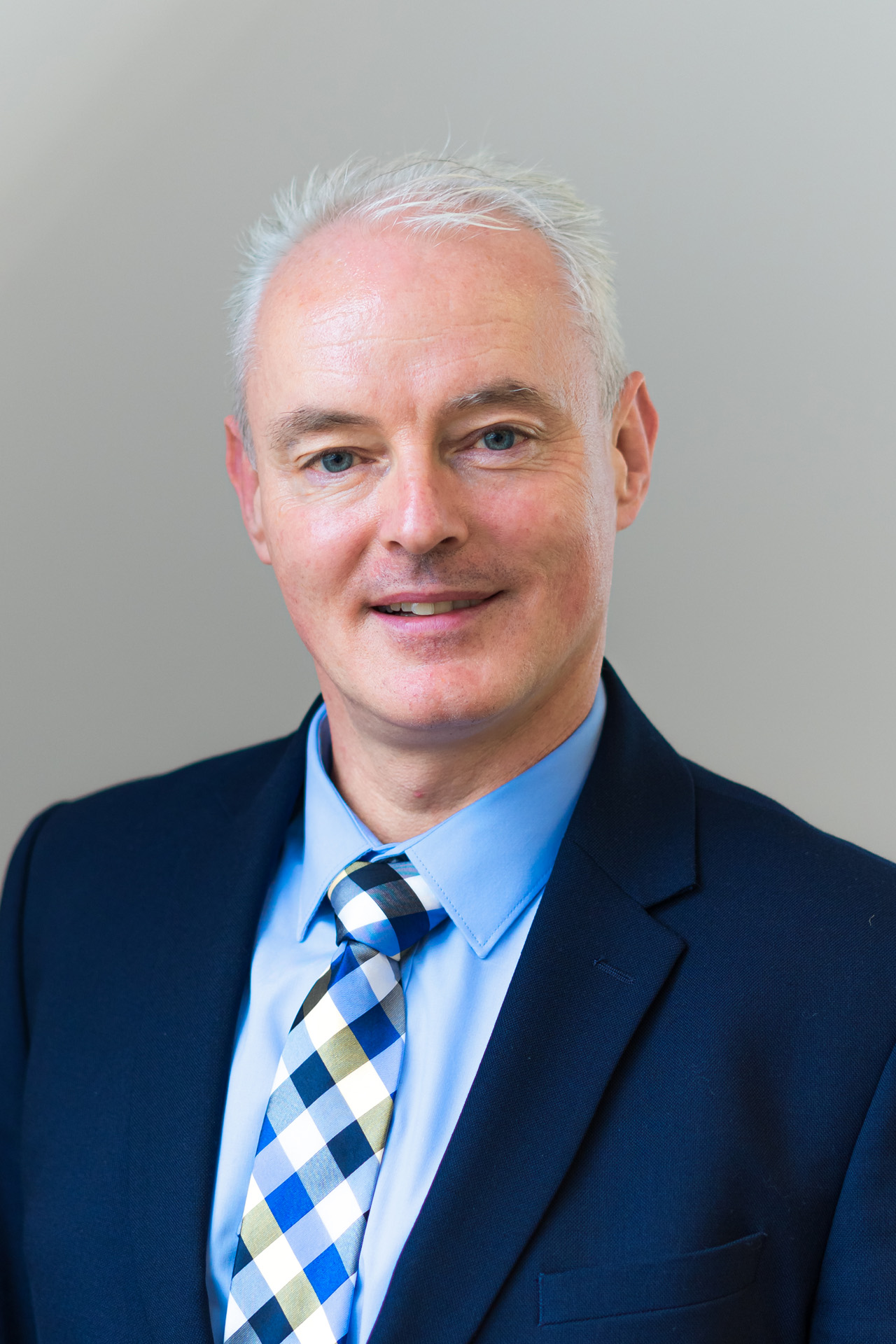 James assumes this role following three years as Blighter's Chief Operating Officer. During this time James was responsible for Blighter's revenue generation and development in the Defence sector, and as such is ideally positioned to continue to grow the company's footprint while upholding its reputation for commercial and operational excellence.
Prior to his tenure at Blighter, James held Board level positions with international businesses of £50m+ turnover in air traffic surveillance and management, security, aerospace, defence, and automotive sectors. James is MBA qualified with a first-class degree in Mechanical Engineering and has extensive knowledge of high-end engineering. James replaces Angus Hone who is stepping down after three years as CEO.
Blighter Chairman, Dr Colin Smithers said: "We are delighted to appoint James to the position of CEO at a time of significant opportunity for Blighter. Angus Hone has done an exemplary job in strengthening and enabling the business, and putting in place the foundations for growth. At Blighter, we take great pride in our engineering excellence, and we are now positioned to act on ambitious plans for our world-leading radars, while continuing to deliver our existing contracts".
ENDS
Hi-res media photos of James Long:
James Long, Chief Executive Officer – Blighter Surveillance Systems
For media enquiries please contact:
Gus Haynes (for Blighter)
Tel: +44 7858 101117
Email: gus.haynes@cmsstrategic.com
Blighter Surveillance Systems is located near Cambridge, UK. Blighter designs and manufactures world-beating 2D and 3D electronic-scanning ground-based radars, which can accurately detect drones, people, vehicles and boats at large distances.
Its radars are key sensors in surveillance and counter-drone applications, and are used in more than 35 countries around the world, delivering 24/7 security protection along national borders and coastlines, at military bases, and to protect manoeuvre force missions when deployed on military land vehicles and trailers. Blighter's radars also play a key role in guarding critical national infrastructure (CNI) sites such as airports, power plants and oil and gas facilities.